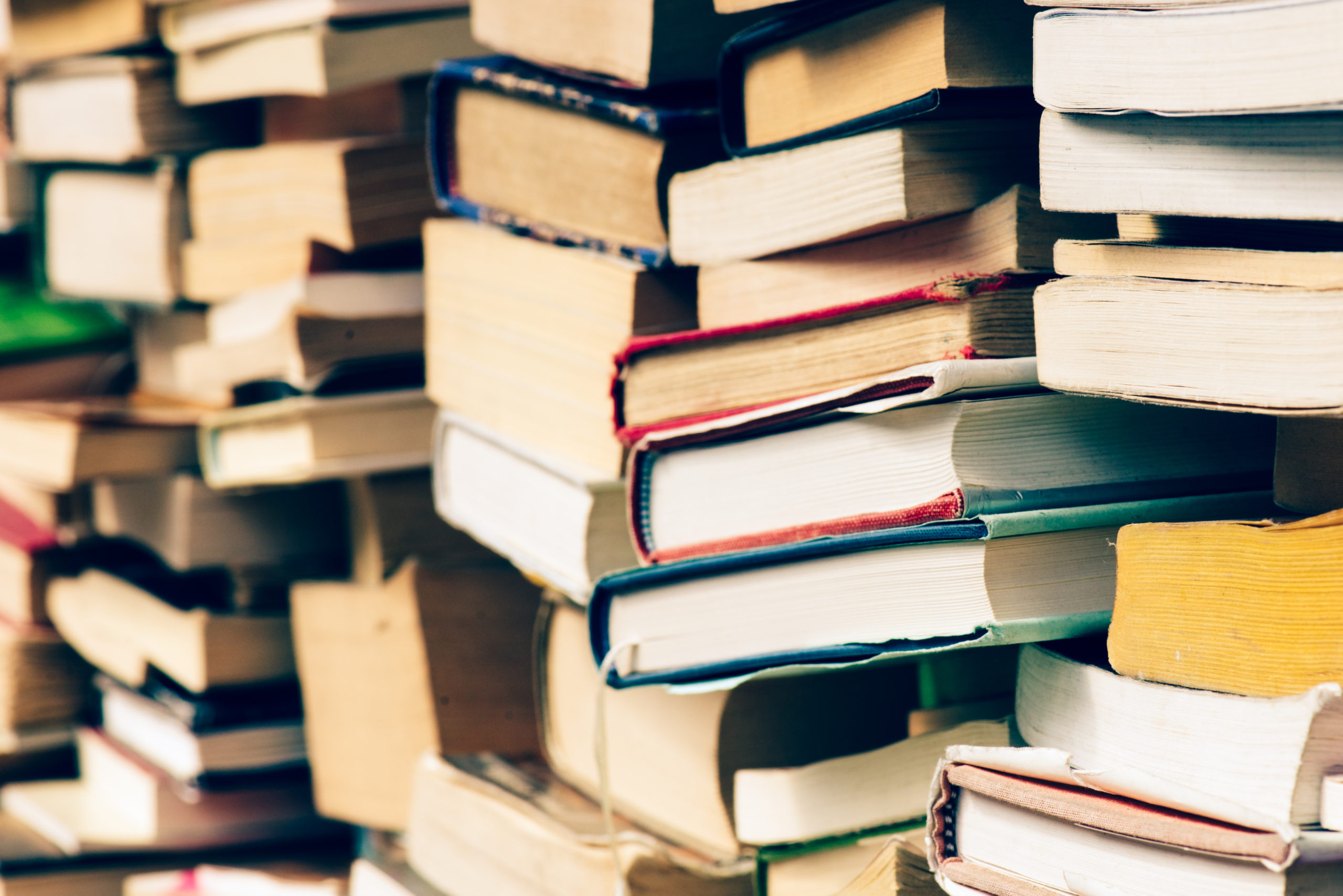 "Art hurts. Art urges voyages—and it is easier to stay at home, the nice beer ready." – Gwendolyn Brooks, 'Chicago's Picasso,' 1967
This issue of OTH Bookshelf comprises some 200 academic open access titles in the areas of art and art history, focusing on books that would be of most interest and value to HSS scholars and students.
The OTH list includes the book's author or editor names, title and title remainder, year of publication, publisher, and open access format (PDF, EPUB, MOBI, etc.) Subject headings in the list are taken from WorldCat records or Library of Congress records, if available: if not, original cataloging of subject headings is provided in WorldCat format, for consistency. The DOI (Digital Object Identifier) of the book is given if it is available on the publisher's website; if not, the URL is provided. The ISBNs listed are for the online version of the book if available, and if more than one online ISBN is available the ISBN for the PDF version has been preferred; if there is not an online or e-book ISBN, the ISBN featured on the publisher's website is included. The book's license type (Creative Commons, etc.), terms of use or copyright restrictions are included if these have been provided by the publisher.
This edition of OTH Bookshelf: Art and Art History comprises titles from nearly 60 publishers, museums and cultural bodies: if our readers are aware of any title or publishers that are not included, please feel free to submit them for consideration. To be included in OTH Bookshelf, a book must be available to read online and/or download for free and must have been assigned an ISBN.