​FROM THE LATEST OTH
Liberal Arts Majors: Gateways to Power
by Mary Dockray-Miller and Asiya Shaikh
If we don't provide the students at regional, non-selective universities even the opportunity to choose traditional liberal arts majors, then those traditional liberal arts will remain entrenched at majority-white, majority-upper-income institutions; those liberal arts will continue to reinforce their own exclusivity and closed-mindedness; they will continue to seem less relevant to the majority of Americans.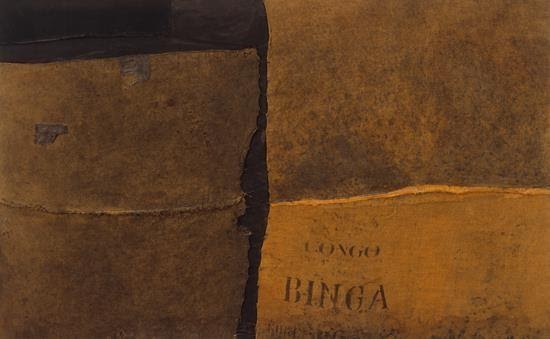 Politics and the Art of Commemoration
by Meredeth Turshen
The scraps of burlap are arranged in quadrants to create a central cross. The patch on the lower right is stamped Congo Binga, the name of a plantation town on a tributary of the Congo River in Equateur Province, some 530 miles northwest of Kindu, where the murders took place. How ironic that a sack from a Congo plantation, the sort of work site where millions of Africans had died at the hands of Belgian colonists, should be used to memorialize thirteen Italian pilots.
See Your Work in OTH
TO SUBMIT A FEATURE OR PIECE FOR THE BLOG, COMPLETE OTH's SUBMISSION FORM AND WE WILL BE IN TOUCH! NOTE, YOU WILL BE TAKEN TO GOOGLE FORMS.