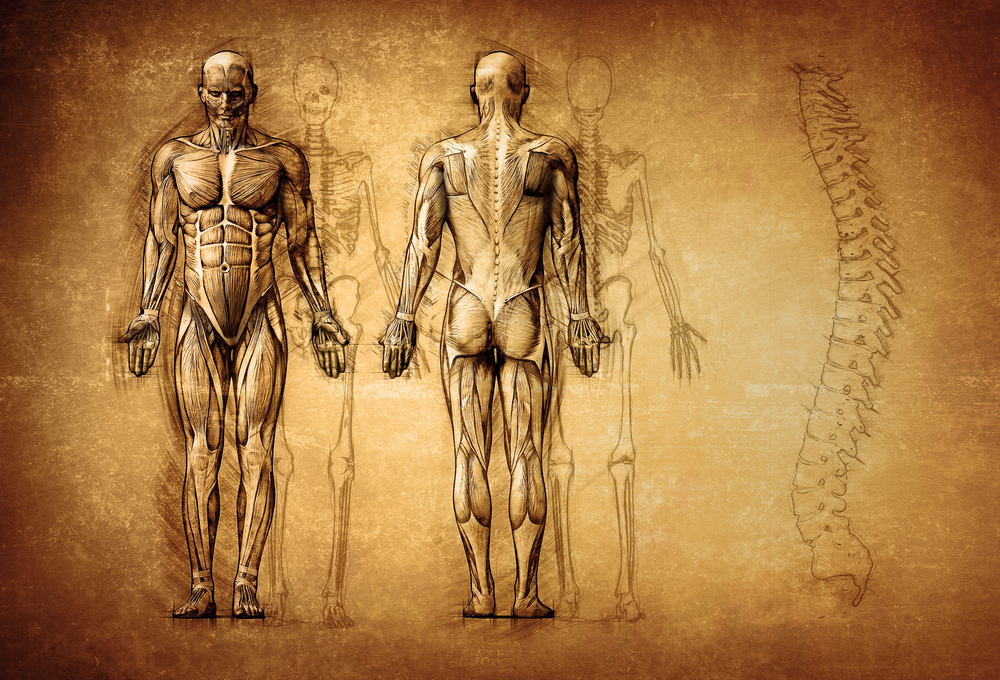 via National Library of Medicine (NLM)
This story was originally published by the National Library of Medicine. See the original story here: nlm.nih.gov/news/NLM_Announces_2022_History_Talks.html
The National Library of Medicine (NLM) announces its 2022 History Talks. All talks are free, live-streamed globally, and archived by NIH VideoCasting.
NLM History Talks promote awareness and use of NLM and related historical collections for research, education, and public service in biomedicine, the social sciences, and the humanities. The series also supports the commitment of the NLM to recognize the diversity of its collections—which span ten centuries, encompass a range of digital and physical formats, and originate from nearly every part of the globe—and to foreground the voices of people of color, women, and individuals of a variety of cultural and disciplinary backgrounds who value these collections and use them to advance their research, teaching, and learning.
Interviews with the speakers in this series are published in Circulating Now, the blog of the NLM History of Medicine Division. Explore https://circulatingnow.nlm.nih.gov/tag/nlmhisttalk/ on the blog and stay informed about NLM History Talks on Twitter at #NLMHistTalk.
Complete details of all NLM History Talks are available from the NLM History of Medicine Division website at https://www.nlm.nih.gov/hmd/index.html.
###
The National Library of Medicine (NLM) is a leader in research in biomedical informatics and data science and the world's largest biomedical library. NLM conducts and supports research in methods for recording, storing, retrieving, preserving, and communicating health information. NLM creates resources and tools that are used billions of times each year by millions of people to access and analyze molecular biology, biotechnology, toxicology, environmental health, and health services information. Additional information is available at https://www.nlm.nih.gov.