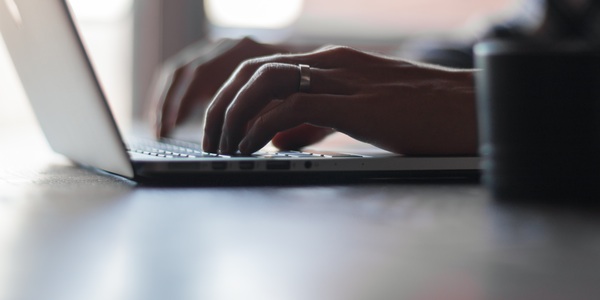 We are excited to launch this new website and re-design for the newsletter. Please excuse our progress while we make updates to the site.
OTH is independently published under The Third Chapter Project, Inc. after years being published under the American Council of Learned Societies Humanities E-Book. All revenue from OTH goes to support operations and The Third Chapter Project, Inc. mission to,
To facilitate and improve access to and support digital scholarly communication predominately in the social sciences and humanities to under-served academic communities in selected regions of developing nations including the Global South.
OTH is dedicated to providing high quality news and conversations to librarians, scholars, and faculty in the humanities. We value your feedback and privacy, and promise to protect any data you share with us.
Feel free to connect with us on our Contact page.