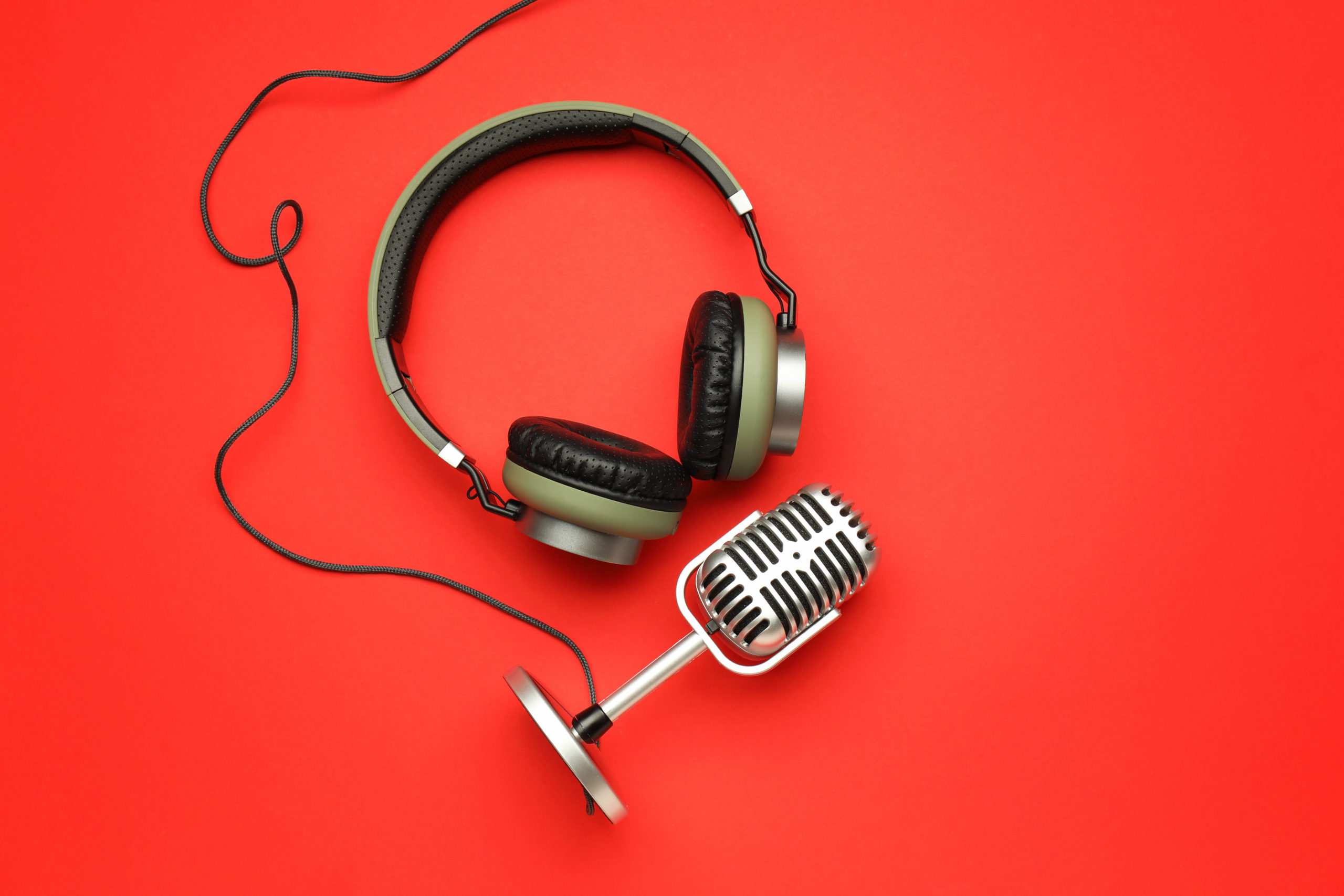 by Chris Plattsmier
There is an abundance of great podcasts coming out of libraries of all scale and size, ranging from small community colleges to some of the larger public branches in the country. Then there is the bundle of podcasts produced by industry-adjacent services, products, organizations, media, etc. that make finding a quality listen even harder. OTH wanted to share a list of podcasts and episodes to pair with our latest issue, which focused on topics related to environmental history and studies, for our readers to enjoy and add to their listening list moving forward.
Don't see your favorite podcast related to libraries, climate change, and the environment? Let us know!
A podcast from Indiana University's Environmental Resilience Institute and The Media School focusing on engaging scientists on the front lines of environmental resilience battles and legislation, plus ways you can stay resilient.
Produced by MIT, these 10 minute listens are a great way to learn or engage students about the science, technologies, and policies driving climate change and it's possible solutions.
"Yale Climate Connections is a nonpartisan, multimedia service providing daily broadcast radio programming and original web-based reporting, commentary, and analysis on the issue of climate change, one of the greatest challenges and stories confronting modern society."
Check out one of their recent pieces, "Chicago nonprofit transforms old library into climate-friendly headquarters", to get an idea of some of the daily/weekly stories that YCC produces.
More Options
The Society of Environmental Journalists compiled a great list of podcasts to listen to related to climate change, environmental studies, environmental justice, and more to check out if you are interested. Also, the library at the University of Colorado recently announced a new podcast, "Why We Did This", that explores access to climate research as a human right.